Our boutique is located at 46 Conduit Street, W1S 2YW. Please pop-in or
contact us
to book an appointment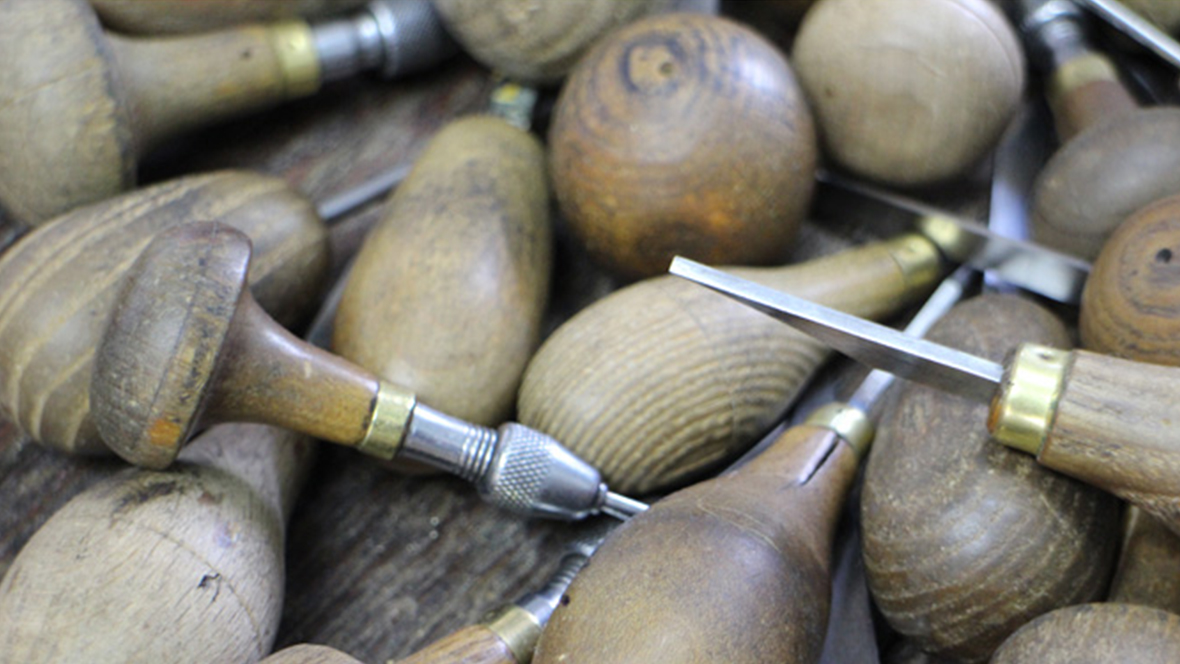 We offer complimentary cleaning, valuations and our unique upgrade service for Hirsh clients. Remodelling, repairs and ring sizing is also available. Please make an appointment.
We offer an upgrade service on some of our pieces. When you return a piece we will give you 100% of what you spent towards something new. The new piece needs to be a minimum of twice the retail value of the original item and is subject to inspection by a member of staff. Terms and conditions apply.
We love making unusual jewellery so if you have a design in mind you can make an appointment with one of our designers to have your dream jewellery made.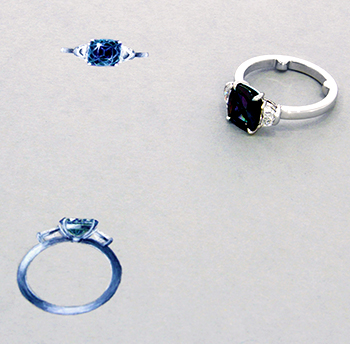 If you have a piece of jewellery that you don't wear and would like to change then why not talk to us about our remodelling service.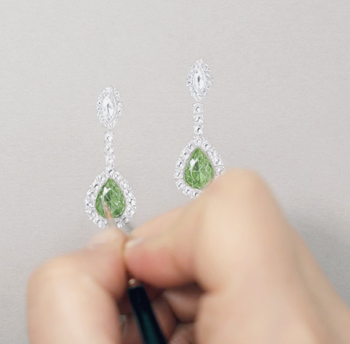 We offer complimentary valuations on all Hirsh pieces and recommend that we see your jewellery for a clean and check every six months. We normally recommend items are revalued every 3-5 years. We also offer a valuation service on non-Hirsh items. Please contact us if you would like to know more about our valuation service.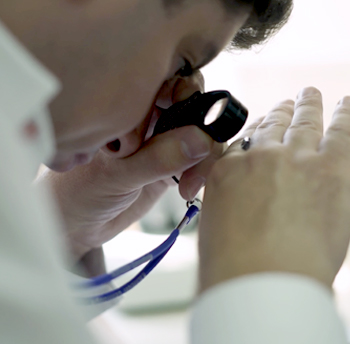 We recommend that every piece of Hirsh jewellery is re-valued every three to five years and that the settings are checked every six months. We also offer unlimited cleaning when you buy a piece from us.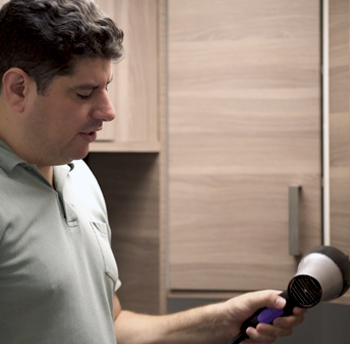 We carry out a number of repairs in our workshop so if you need a ring sizing or repair on any of your jewellery, contact us to make an appointment and we will do our best to help.