We'd be delighted to welcome you to our Mayfair Townhouse. Please visit us at 46 Conduit Street or
contact us
to book an in-person or virtual appointment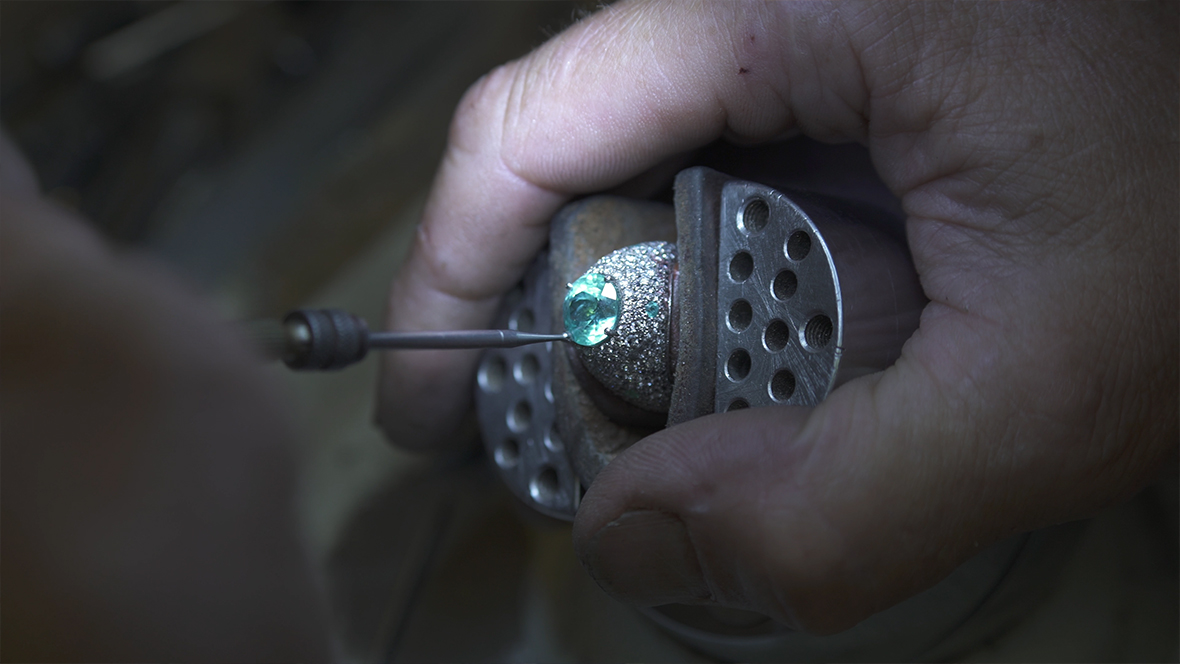 Be different! Our jewellery stands out because we design and create jewellery by hand, without the aid of computer design. Which is a refreshing antidote to a world of brand monotony.
With most of the gems that we buy we know straight away what design will work best. Even so we sketch each ring out and finally overlay the gemstones together to make sure the proportions are perfect. We follow that through with painted drawings, which you can request to keep with your Hirsh Jewellery.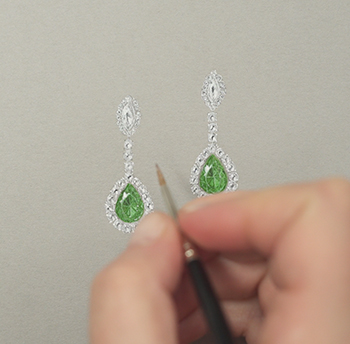 The gemstones are picked and the design has been chosen, the next step is for the mounter, who will then start the process of building your ring from either a platinum/gold block or wire depending on your chosen design. If you let us know beforehand we can even show you the progress from start to finish.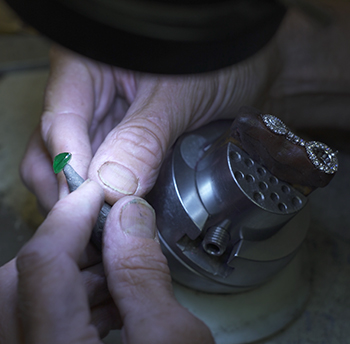 When the framework is finished then comes the time to set it, which is a skill in itself. From fine pavé to setting an emerald, the skills are different and we pick the right person for each job. Once the stones are set the piece will be polished to perfection, cleaned and then it's ready for you.