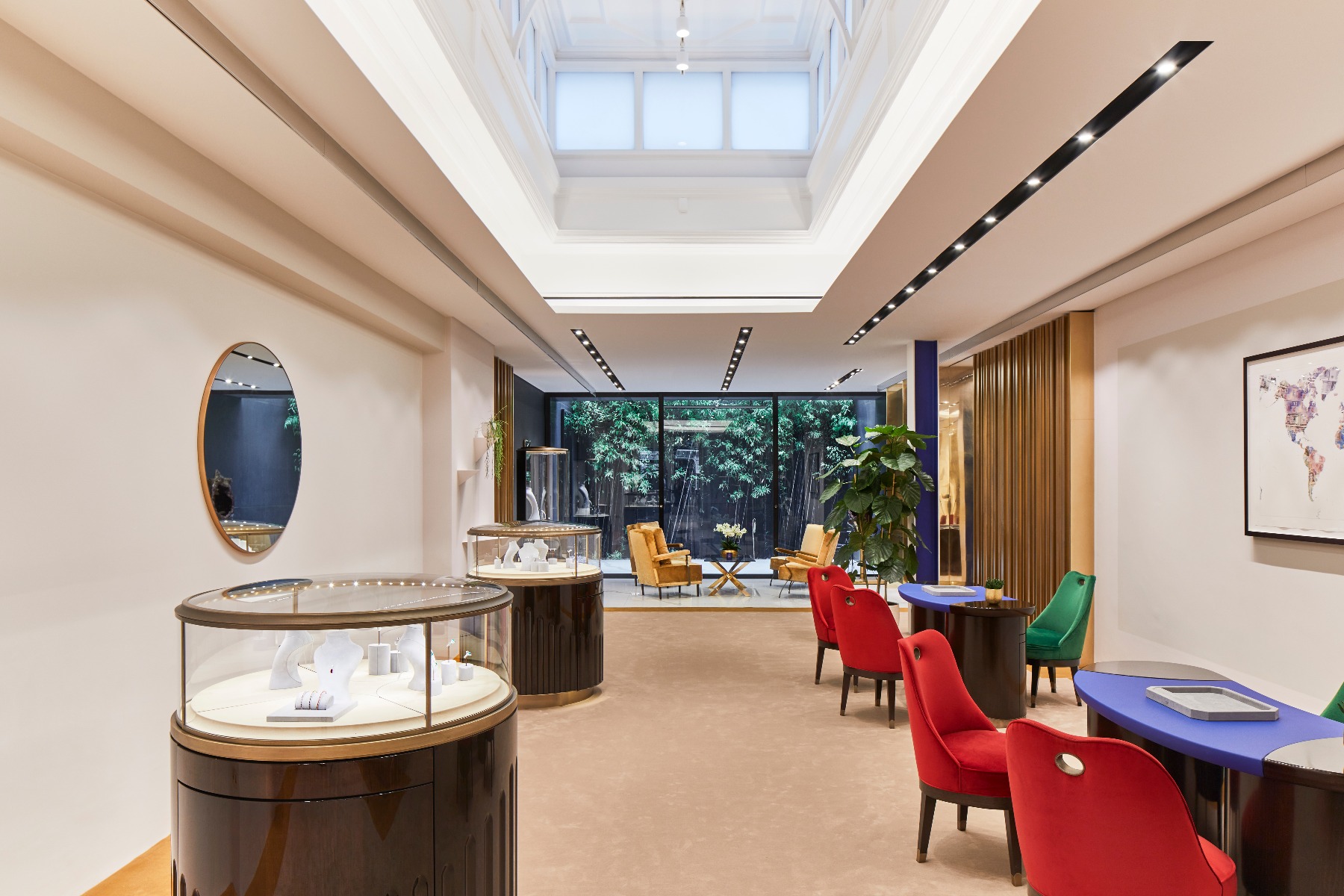 Boutique and appointments
We're proud to introduce the Hirsh Taxi – a complimentary and private service that can safely deliver your sparkly purchases to you or even bring you to our Mayfair townhouse to collect your online purchases. Please let us know in the below form if you would like to book the Hirsh Taxi to bring you to collect your purchase.
Please also provide your phone number so we can notify you once we have replied to your enquiry as sometimes our emails go into the spam folder.