Bracelets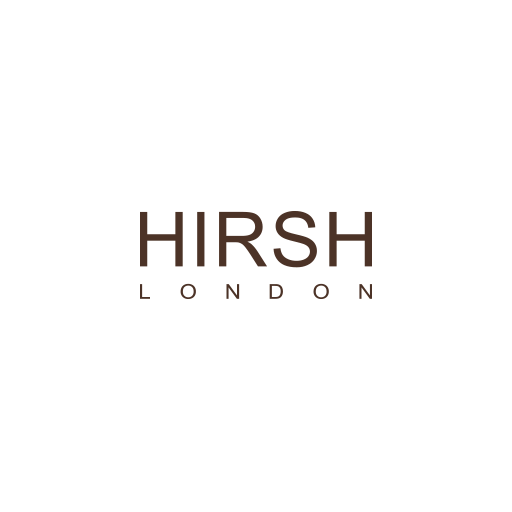 Grand Slam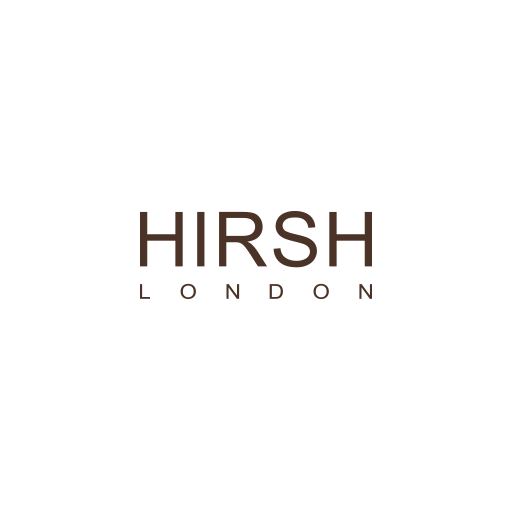 Advantage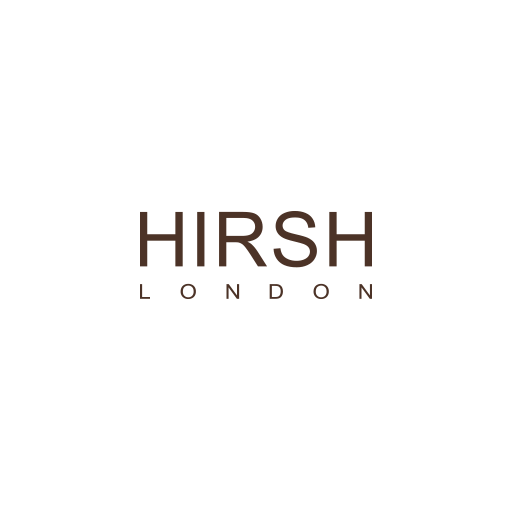 Petal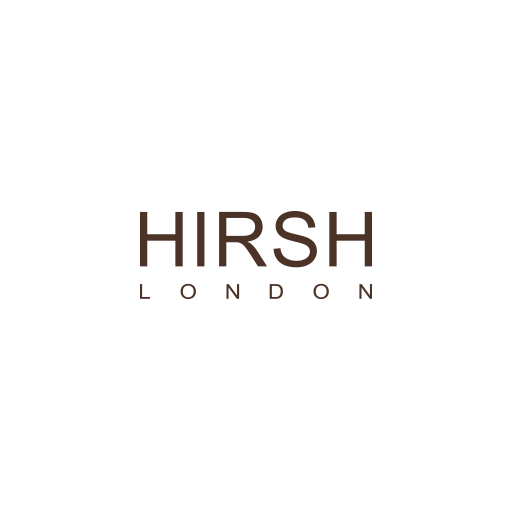 Regal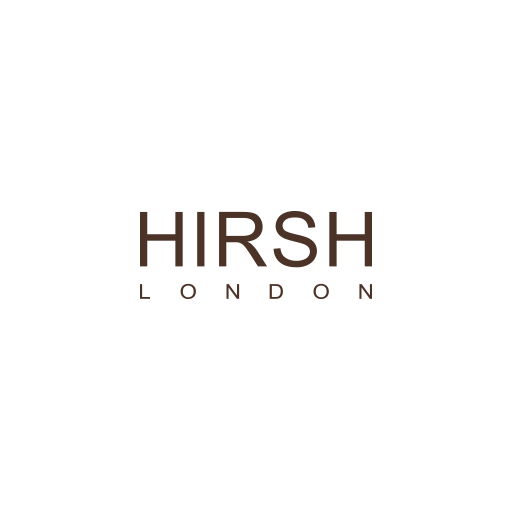 Advantage
Diamond flexible bracelet, stretches on and off, no clasp!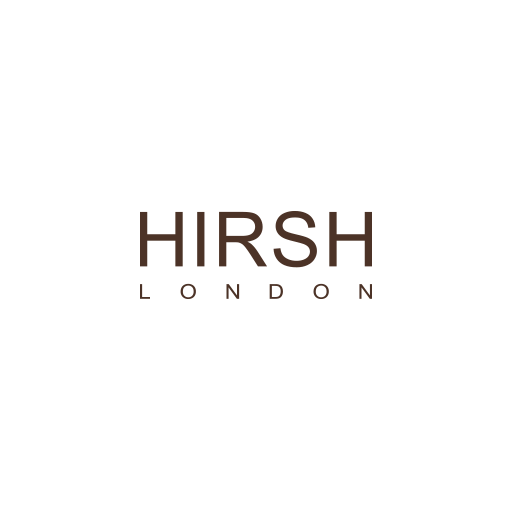 Ace
Advantage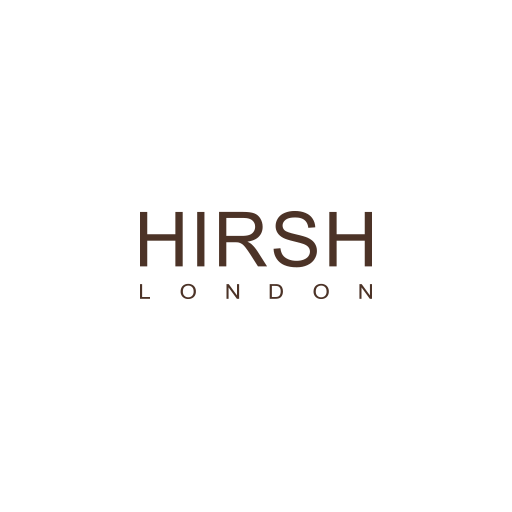 Kiss
Royal blue oval sapphires set between diamond kisses, say I Love you!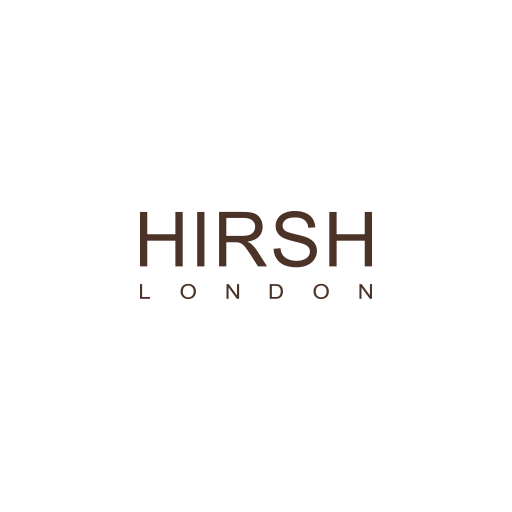 Advantage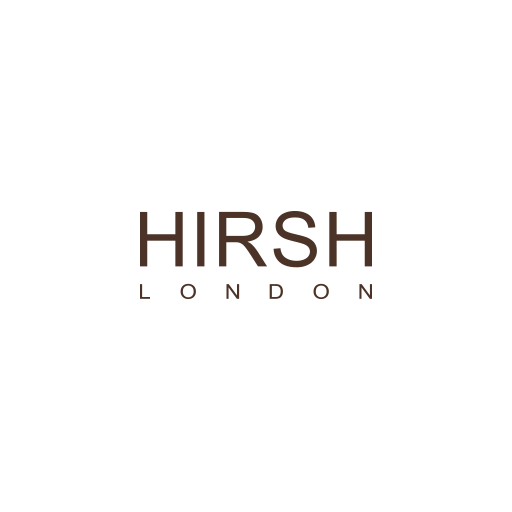 Important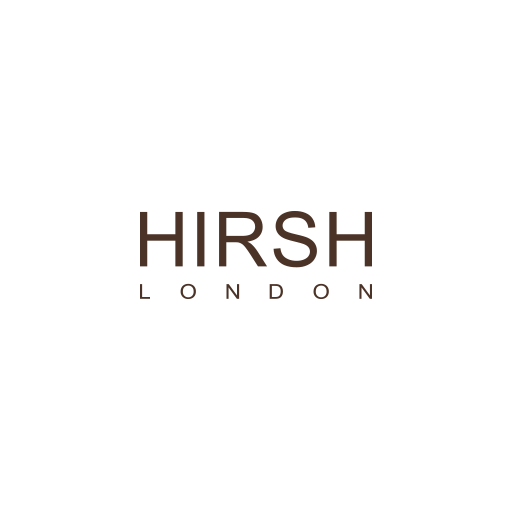 Deco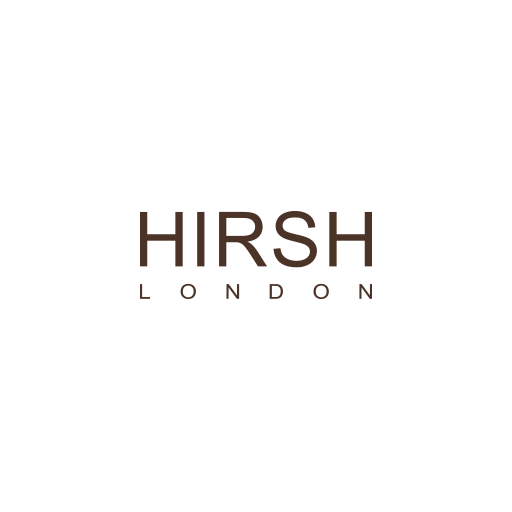 Deco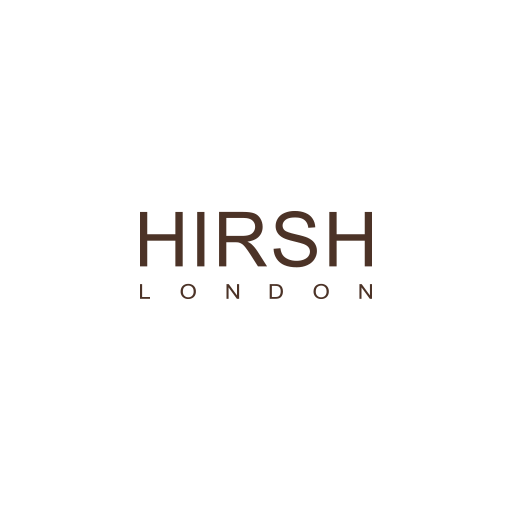 Volley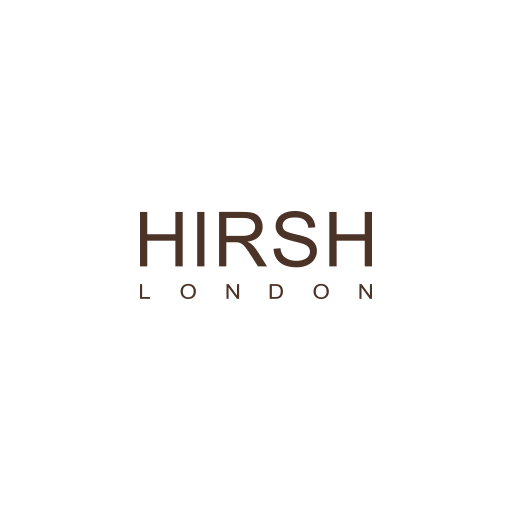 Grand Slam
The eternal classic jewellery statement.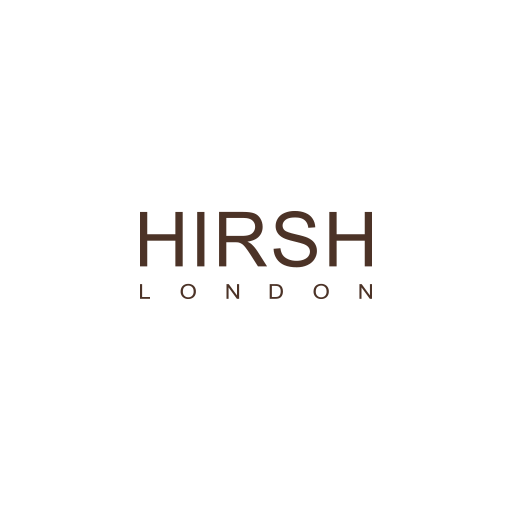 Deco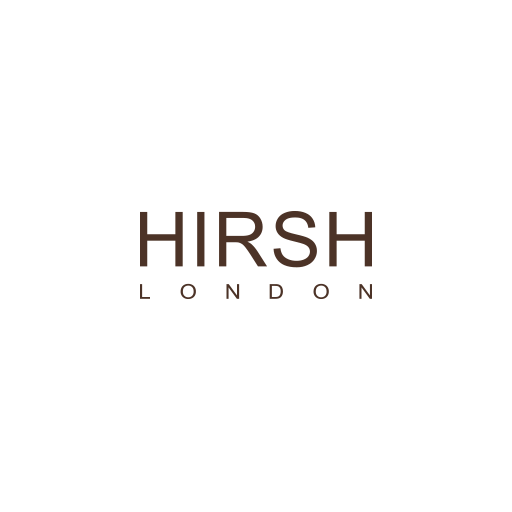 Regal
Oval diamonds set in our Regal diamond setting in Platinum.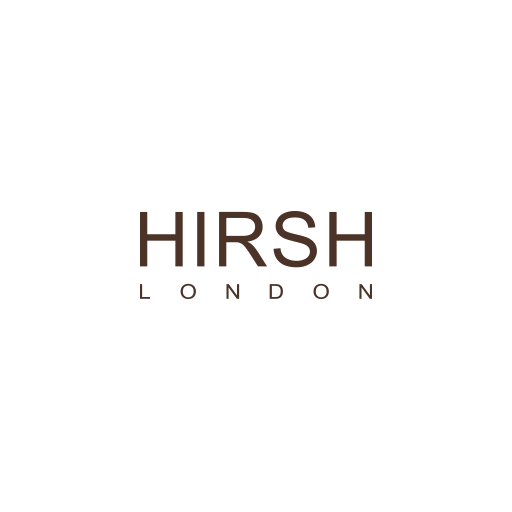 Regal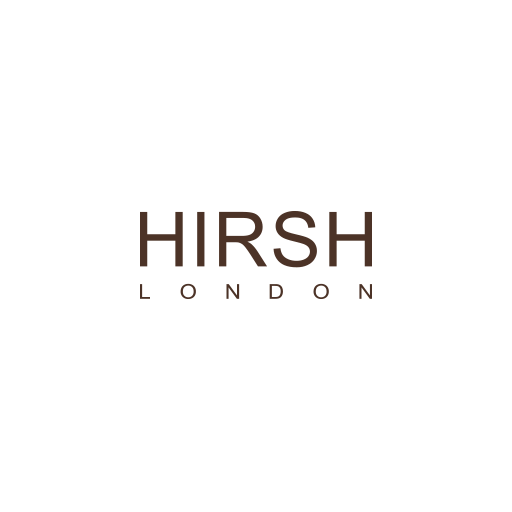 Regal
Dress like Royalty with this classic sapphire bracelet.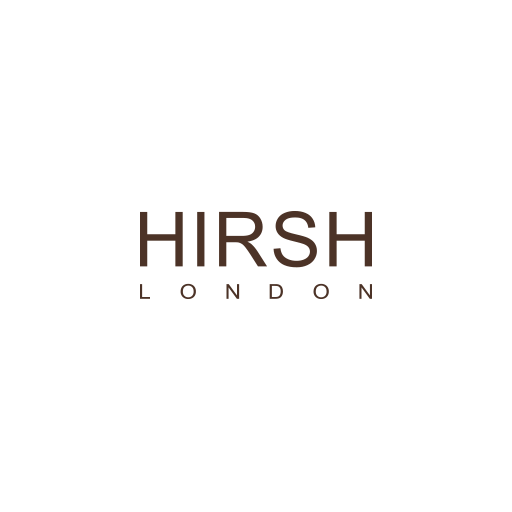 Regal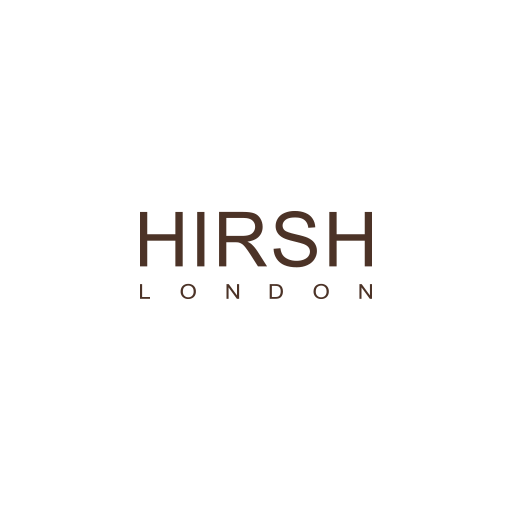 Suspense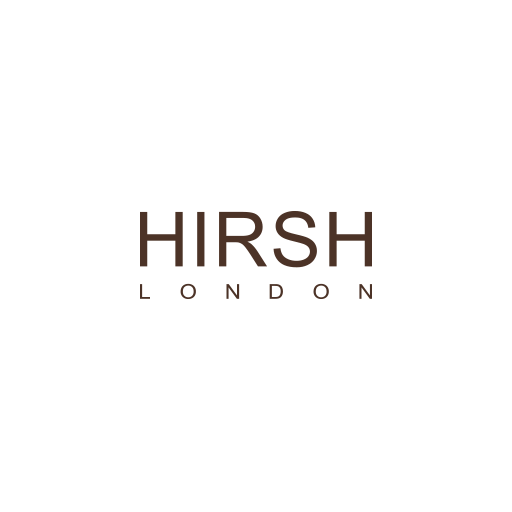 Ace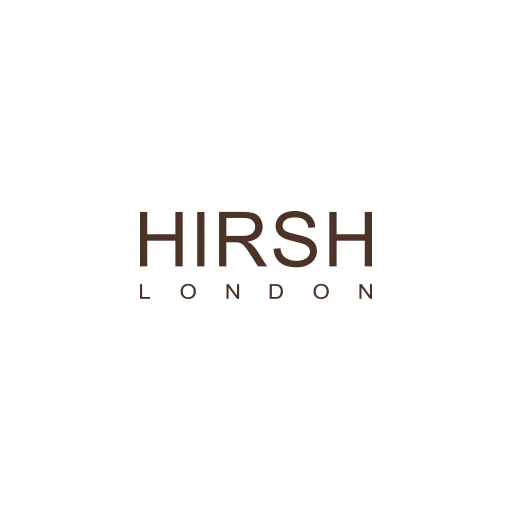 Ace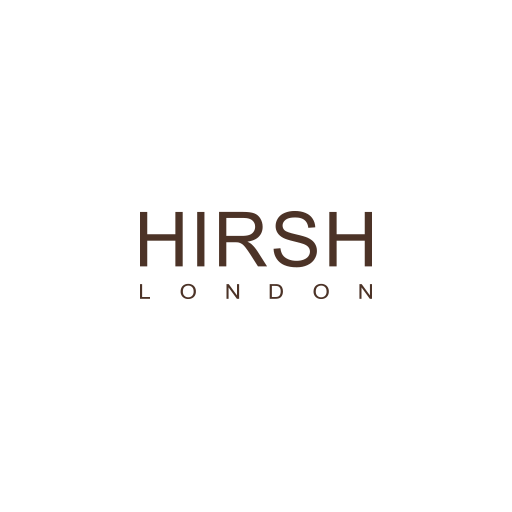 Ace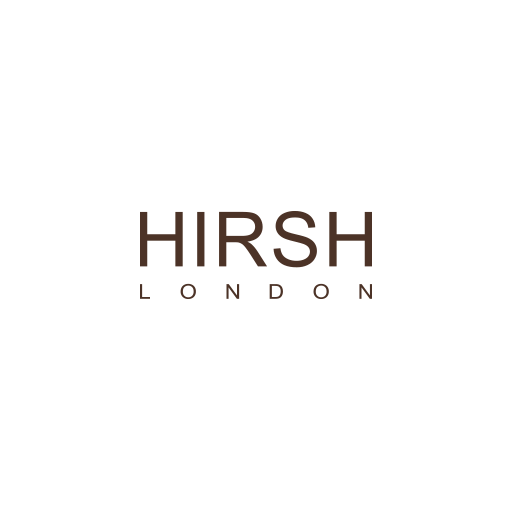 Suspense