Our Mayfair boutique is now open by appointment. Please
contact us
to book an appointment or to make an enquiry.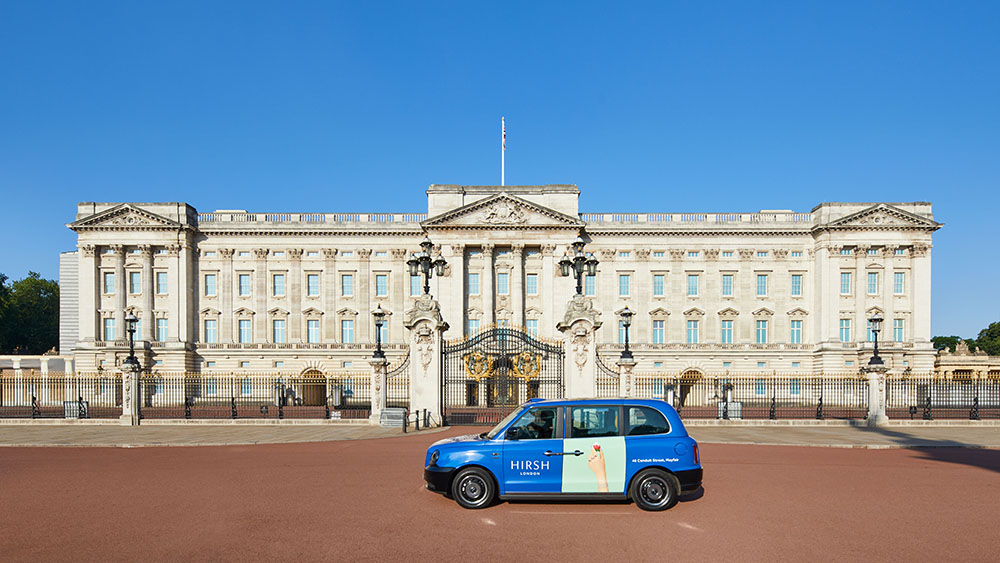 We're proud to introduce the Hirsh Taxi – a complimentary and private service that will either safely transport you to your appointment or bring a member of our team to visit you for a socially distanced appointment at your home or office.
At Hirsh, we consider our lovely customers part of our extended family. In light of the new reality we are living in, we wanted to do something really special for you to ensure you feel safe and secure to visit us or even for us to visit you at your home or office.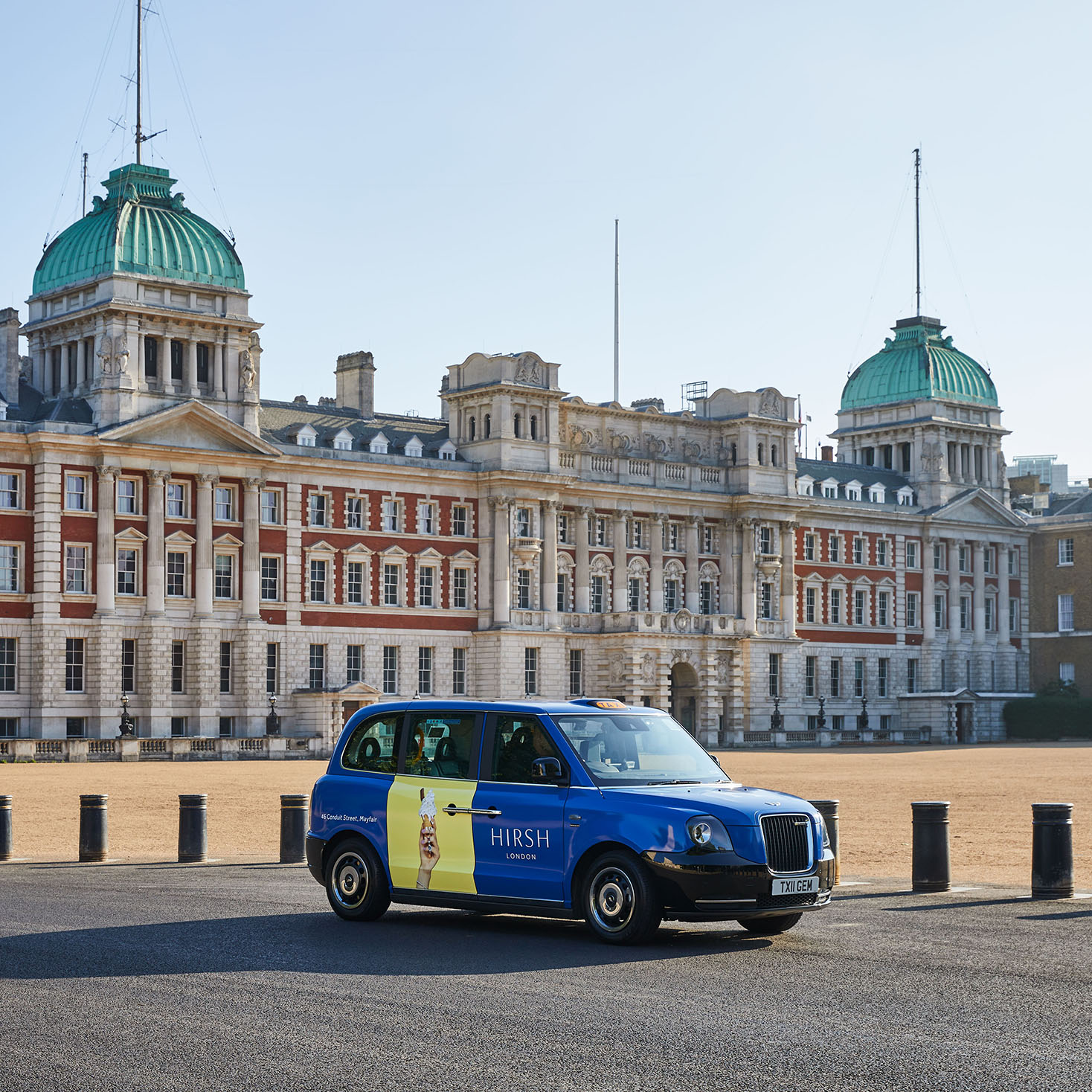 The Hirsh Taxi is a complimentary service available to you by appointment. It can bring you to our Conduit Street Townhouse, personally deliver your sparkling purchases to your door, or bring Sophia or Jason Hirsh directly to you for an outdoor socially distanced appointment in true Hirsh style. This service is currently available to those living in the Greater London area.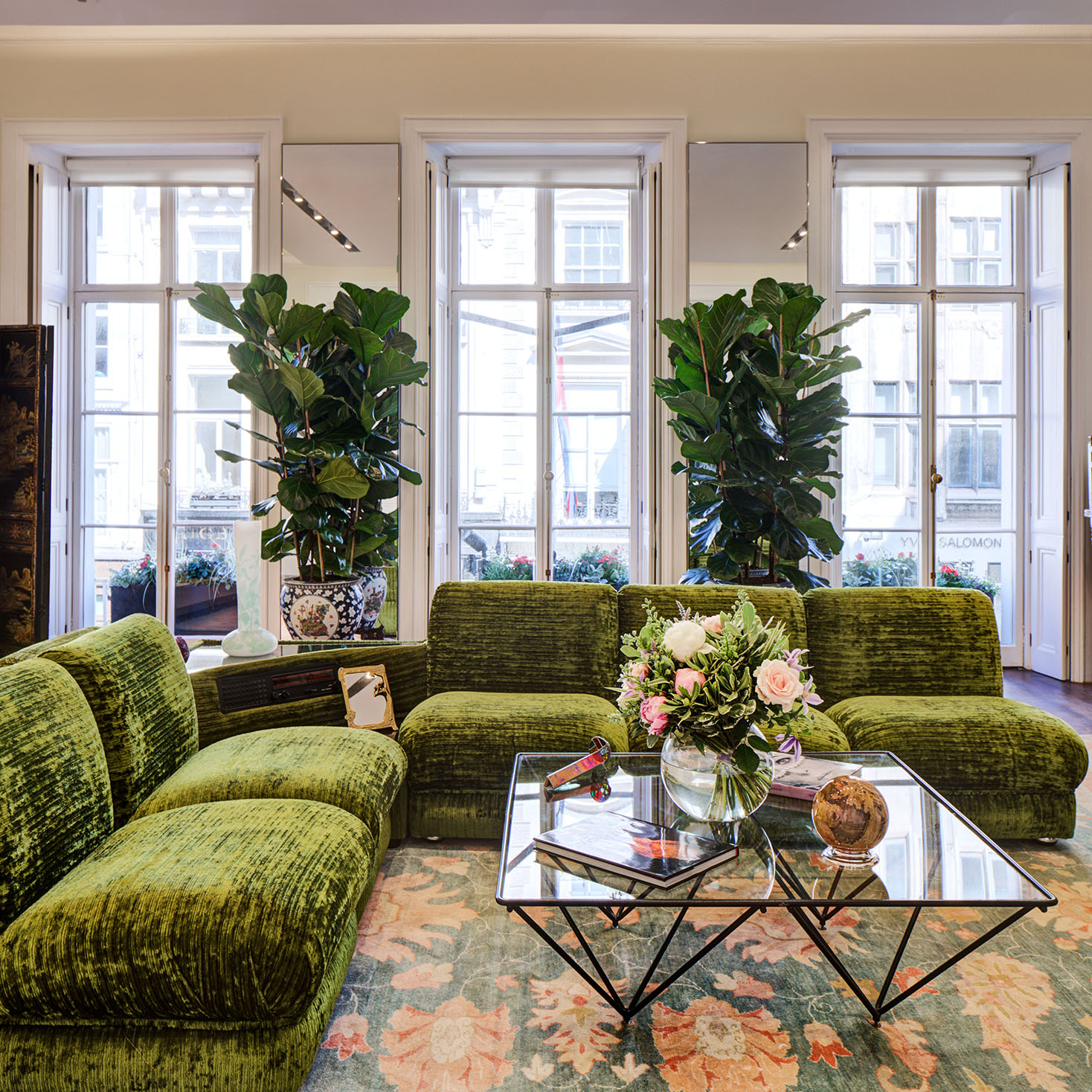 The taxi is a brand-new TX electric taxi that is fully equipped with WiFi, hand sanitiser, gloves and masks and will only transport people from one household at a time so each journey will be private and very safe. The taxi will also be fully sanitised after each use. Please contact us should you wish to book the Hirsh Taxi.