Our boutique is located at 46 Conduit Street, W1S 2YW. Please pop-in or
contact us
to book an appointment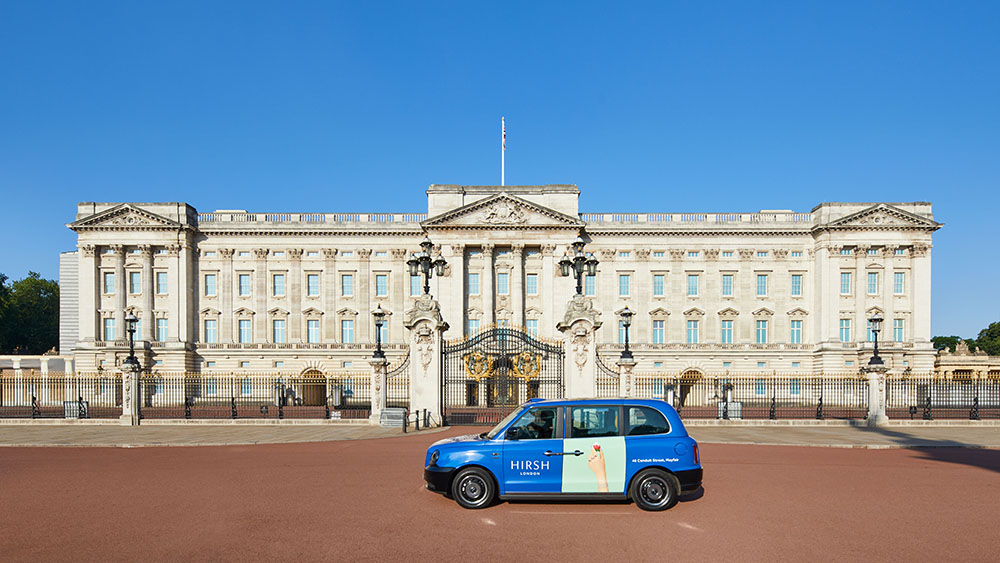 We're proud to introduce the Hirsh Taxis – a complimentary and private service that will either safely transport you to your appointment or bring a member of our team to visit you for a socially distanced appointment at your home or office.
At Hirsh, we consider our lovely customers part of our extended family. We therefore wanted to do something really special for you to ensure you feel safe, secure and comfortable when visiting us. Alternatively, we would be delighted to visit you at your home or office.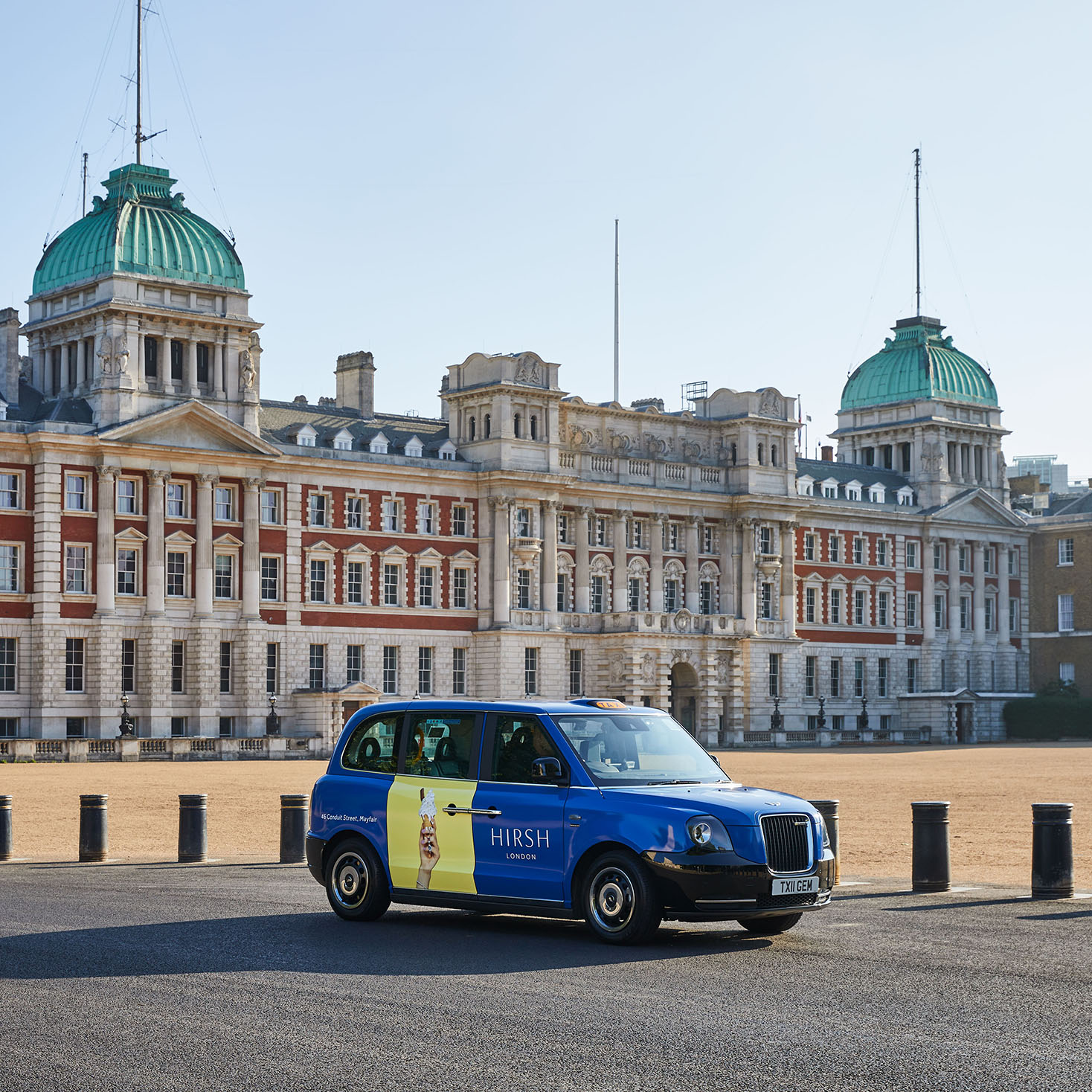 The Hirsh Taxi service is complimentary and available to you by appointment. It can bring you to our Conduit Street Townhouse, personally deliver your sparkling purchases to your door, or bring Sophia or Jason Hirsh directly to you for an outdoor socially distanced appointment. This service is currently available to those living in the Greater London area.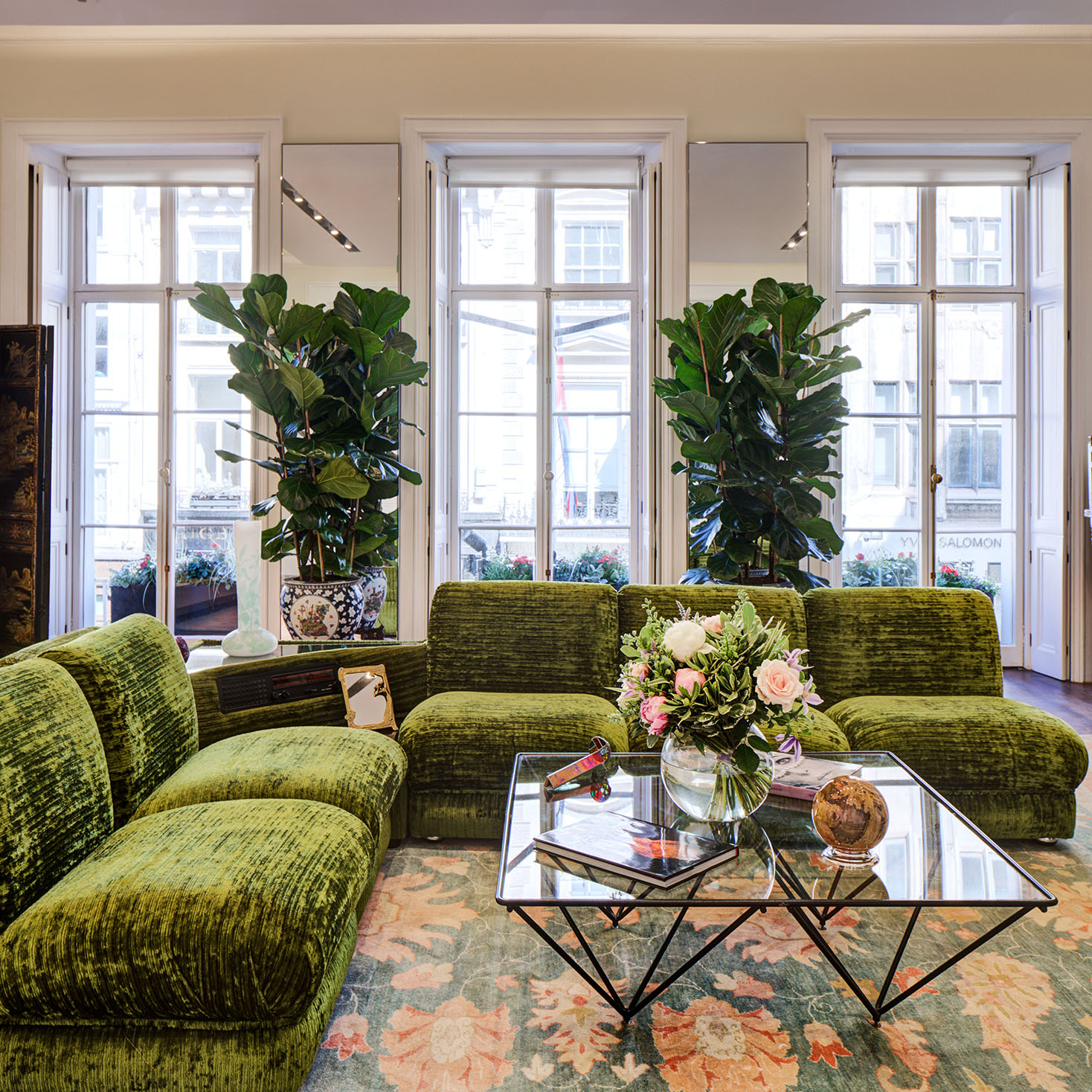 The brand-new TX electric taxis are incredibly comfortable to travel in – we especially love the panoramic roof for taking in London's beautiful architecture. Please contact us should you wish to book one.