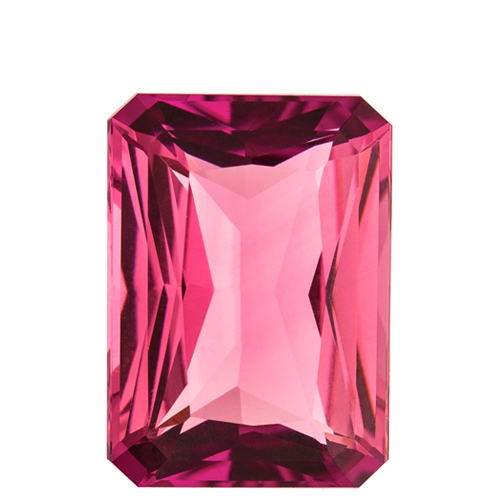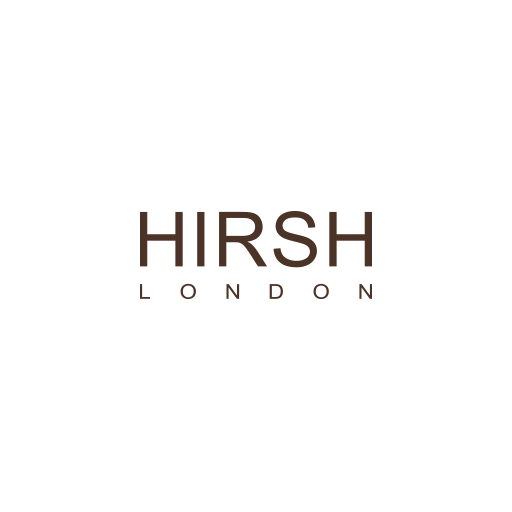 Tourmalines
Tourmalines are also a favorite of Jason and Sophia Hirsh. The first gift that Jason Hirsh bought for Sophia was a wonderful watermelon tourmaline, which he set simply on its own with a thick 18K gold surround.
This unique bi-colour stone can be cut in different ways. We love them when cut in a slice of the crystal and set in our unique-link cufflinks, where the pink gem has a green edge like a watermelon, as well as finding an absolute gem example such as in Sophia's pendant, where half the stone is green and half pink.
Tourmalines are also found in a large array of single colours, predominantly in green and pink but also fine blue hues culminating in the fabulous Paraiba stones from Brazil. Sadly no more of these gems are available. They are not to be confused with the African versions on the market which are nothing like the true Brazilian Paraiba. We have one stone left and it is set in our fabulous peacock feather necklace, the stone gets its rich electric blue colour from being found near the Paraiba copper mines in Brazil. The African stones are not quite as blue or as electric.