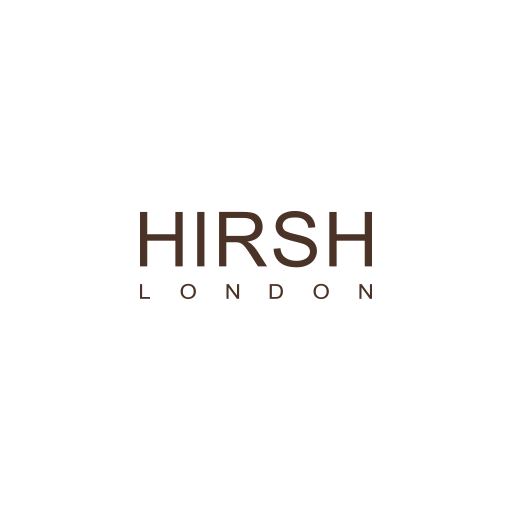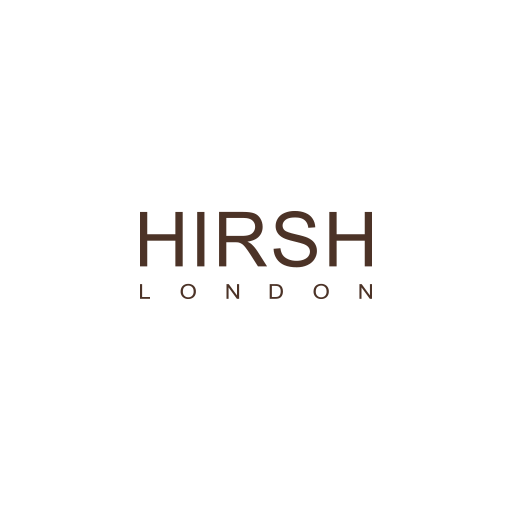 Rubies
At Hirsh we love rubies, they are one of nature's rarest treasures, and we have sourced a wide range of these gems from lighter pinkish reds to the darker and richer pigeon's blood red of a fine Burmese ruby. Our experience is that although society might dictate that the fine colour of a Burmese ruby (now Myanmar) is more valuable, some people prefer a little pink in the stone, and for that we have a nice selection of colours to show.
Rubies are obviously the perfect gift for a ruby anniversary, should you wait for 40 years of marriage to give your partner a ruby? Anthony Hirsh gave his wife Diane a stunning ring made in gold and platinum with a fine cushion cut Burmese ruby surrounded by diamonds for her 40th Birthday, it was the perfect occasion. Rubies are a luxurious gem that have seen them prized above many others for centuries and this tradition continues today as we see the gem-quality stones smash records at auctions, exceeding that of the even the rarest diamonds.
Rubies and Sapphires are varieties of the same gemstone mineral group (corundum), with rubies having a little chromium trace element in their make up giving us that lovely ruby red. Their durability means they can be a great alternative engagement ring. Our selection of rubies runs deep, we carry all shapes and many sizes and are also able to source special stones to suit your tastes and requirements.