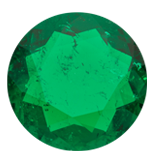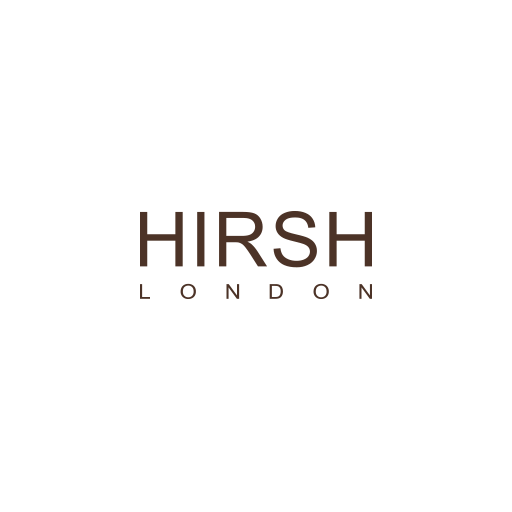 Emeralds
Fine Emeralds are absolutely luxurious and whilst found all over the world we have some exceptional gems from Colombia, Brazil and the new mines in Africa. The South American stones can appear richer in colour than the new material, but Africa has produced some amazing sized gems.
Emeralds and Ireland have always been intrinsically linked, from the lush green lands which match the colour of this opulent gem to the stone's ability to complement the paler complexion and red hair that is more common in the region. Emeralds are not limited and work on almost all skin tones. We can help with the selection and the setting as emeralds can suit 18K gold as well as platinum.
Round emeralds are rare and are more abundant in the ubiquitous emerald cut to which the diamond cut gets its inspiration from. Pear-shaped emeralds are also wonderful and we find them perfect for necklaces and earrings.