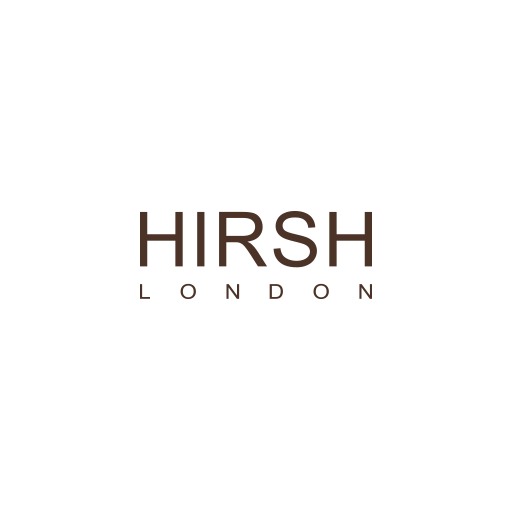 Diamonds
Diamonds, with their wholly unique optical qualities, sparkle like nothing else in this world, though some more than others. It is the perfection in the cut and polish that gives that incredible adamantine lustre which is so unique in each and every stone. Whether you want a round, or fancy shape diamond, all have a home at Hirsh.
At Hirsh, we always look beyond 'the 4 C's' — the colour, cut, clarity and carat. Jason Paul Hirsh, an accredited gemmologist and professional in his field, evaluates and purchases all of our stones, selecting only the best diamonds with the finest and most desired characteristics. Sourced responsibly worldwide at the most competitive prices, his expertise buys our clients value. That value means bringing you a desirable diamond with precision characteristics and bought at source, without passing through many hands. Our clients can be confident in knowing the price and the quality is as good as it can possibly be.
Whether you are looking to select a stone for your fiancè or treating yourself to a little sparkle, you will want to know you have the right diamond. Do not be misled by websites or poor certification, diamonds can be cut badly, too heavy, too thick and sometimes even made to weigh more. Our clients can rely on the fact that only the most desirable diamonds make it to our collections. It is our passion that makes Hirsh diamonds uniquely perfect.