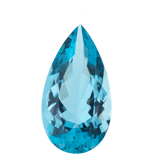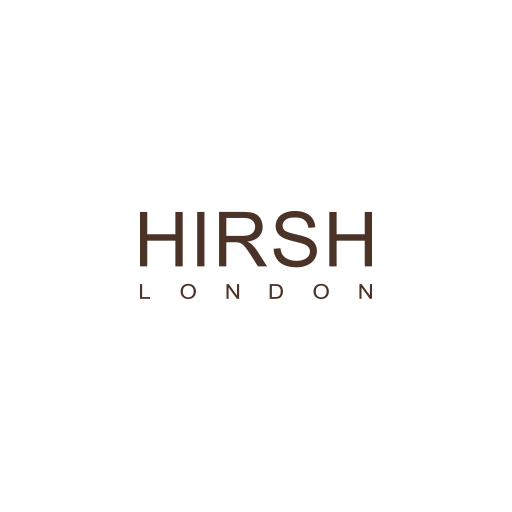 Aquamarines
Aquamarines, one of Sophia Hirsh's favorite gemstone, are from the same family as the emerald and we have the finest bright blue available on the market.
Aquamarines can vary greatly in quality and size and at Hirsh we only select Aquamarines from the famous Minas Gerais region of Brazil where they really have an intensity of colour to match the manufactured London Topaz. This makes aquamarine a natural alternative to this eternally popular colour in jewellery.
We always carry a wide variety of handmade aquamarine jewellery as well as loose gems in a variety of shapes. Aquamarines are perfect for large jewellery, cocktail rings, large pendants and necklaces as their pastel colour makes them incredibly wearable.
Make an appointment to visit Sophia as she would love to show you our amazing collection of pieces and pick the perfect Aquamarine for you.